At ALVA d.o.o., we are also engaged in the implementation of panel façade systems (TRIMO, BRUCHA panels, etc.) and ventilated façade systems (ESAL, DOMICO façade systems, etc.).
As part of the installation, we also ensure:
the installation of the associated substructure,
the installation of windows and doors,
the installation of billboards.
To ensure that the installation on the building runs smoothly, we arrange the transport, provide construction machinery and prepare a team for the performance of individual works. Good organisation helps us to complete the installation quickly and to a high standard, as evidenced by numerous reference buildings throughout Slovenia. In the images below, you can see the different types of façade systems most commonly performed by ALVA d.o.o.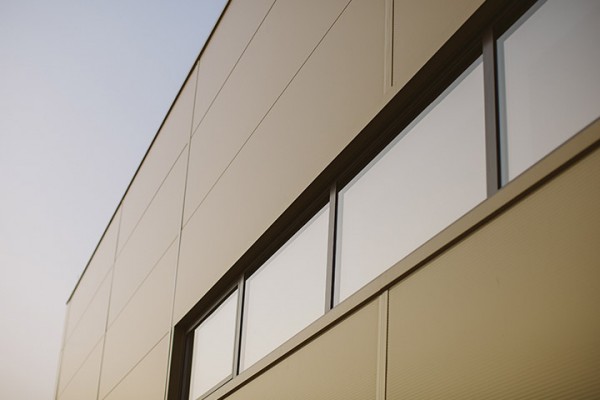 With advanced architectural design, coordinated planning and coordination of all participants and excellent organisation of building construction, we ensure the achievement of sustainable construction standards.
Because you want to be informed and confident in the correctness of your decisions and because of the problems involved when compiling investment documentation, you can leave to us to find suitable contractors, select construction materials and ensure that the construction is completed by the deadline and without cost increases.
Sheet metal façade panel system
The most commonly used system includes sheet metal sandwich panels. They are fixed directly to the substructure, which can be concrete or steel. There are two different installation variants, i.e. horizontally and vertically. Each of these designs has its advantages, and the appropriateness of certain performance to a large extent depends on the substructure. You can view examples of both systems in the images and links below.
There is a whole range of ventilated façade systems, which differ in the method of fastening, the type of substructure and the type of façade cladding. The essential element of ventilated façades is the ventilation channel that is located between the insulation and the final façade cladding, which allows air exchange. The inner layer of the façade system, represented by thermal insulation, provides thermal and sound insulation, while the outer cladding protects the inner structure from all external factors (rain, wind, snow, etc.) and gives the building a unique and prestigious appearance. You can view the described system in the images and links below.
Horizontal design of the sheet metal façade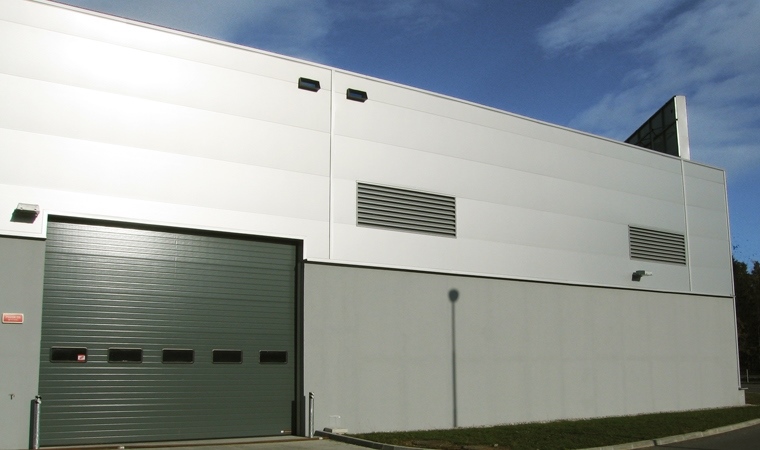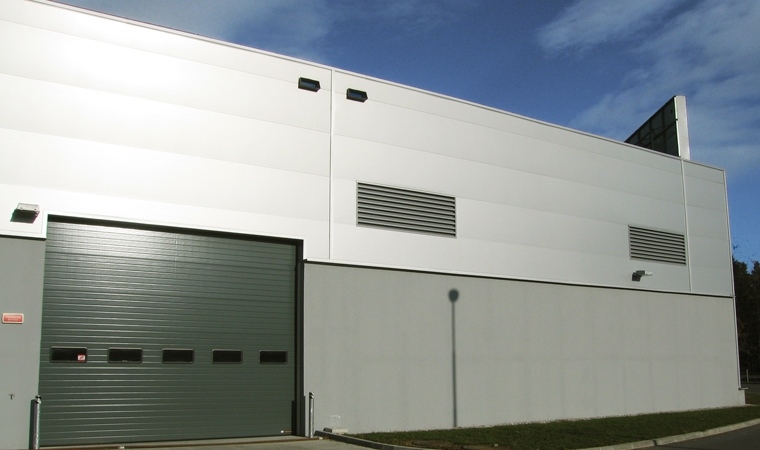 ESAL ventilated façade system – cement fibreboards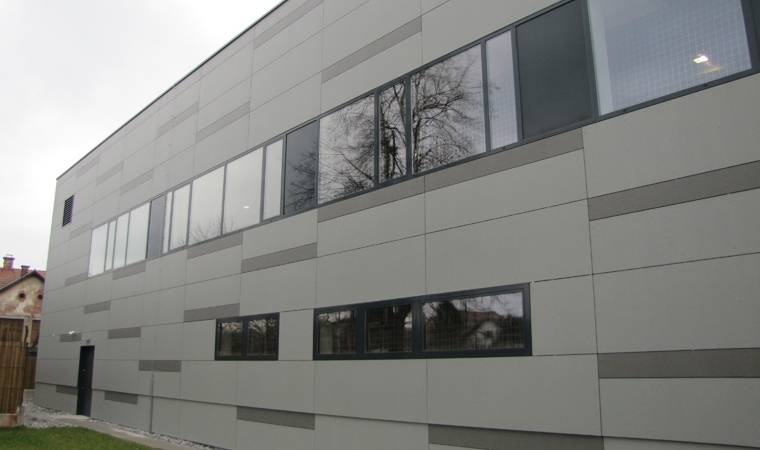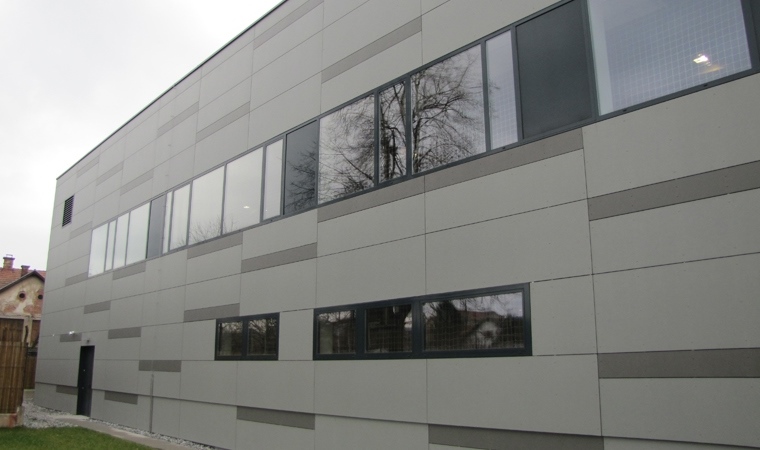 Vertical design of the sheet metal façade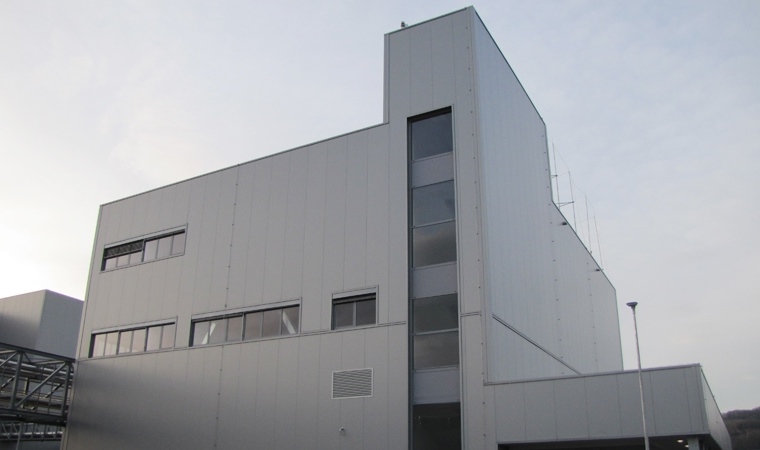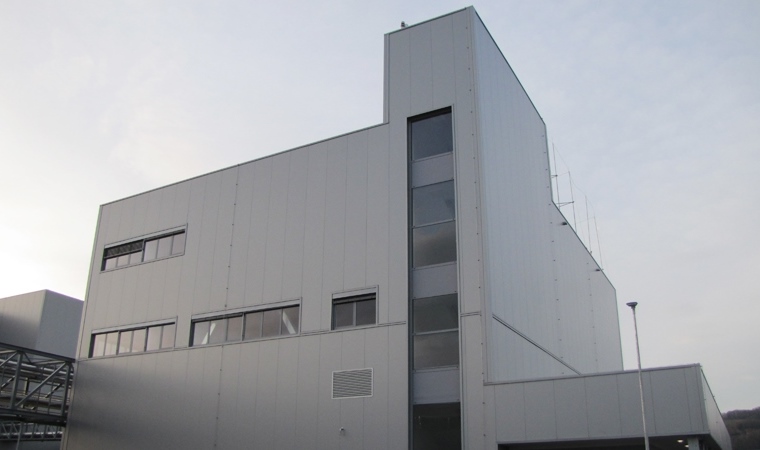 DOMICO ventilated façade system – external sheet metal façade cladding